Life is a little different since I have developed multiple chronic illnesses.  Some daily tasks can be tiring and difficult to maneuver. Here are some of my favorite products I use to help me function better and provide some comfort while living with chronic sickness:
1.  Bamboo bed sheets:  These sheets are soooo soft!  They are great when my skin is sensitive to the touch due to Fibromyalgia.
2.  Contour pillow:  Again this helps on days when my skin is sensitive.  When sleeping on my side, the pillow rests between my knees so they do not touch.  Fibromyalgia causes Allodynia, pain following a normally non-painful sensation.  I experience this when the Fibromyalgia flares up.  When my knees brush against each other, I feel intense pain.  This pillow eliminates the touching,  It also helps alleviate pressure on the back to help with my spine issues.
3.  Wedge pillow:  This serves two purposes.  The first is I can put it behind my head to elevate my torso while I am reading or writing in bed.  Second, I can turn it around and put it under my knees to elevate my legs when they are swollen from Psoriatic Arthritis.
4.  "Lush" Avocado Co-wash Shampoo Bar:   Yes, shampoo in a bar form.  This is great because sometimes I have issues squeezing plastic bottles due to Arthritis in my hands.  On some days it is tiring to wash my hair due to fatigue from my illnesses.  Since this particular bar is a shampoo/conditioner combo, I only have to wash once!
5.  Dry Shampoo:  Speaking of fatigue, there are times when I do not want to wash my hair at all!  Dry Shampoo to the rescue!  It freshens the hair without having to exert too much energy.  It is the most amazing invention!
6.  Dr. Teals Epsom Salt Soak and Lavender Foam Bath: These two products work amazing together!  The Epsom Salt Soak helps relax soar muscles and reduces swelling.  The Lavender Foam Bath provides a bubbly, soothing aromatherapy experience while softening the skin.  Take me away!
7.  Essential Oil Diffuser:  Speaking of aromatherapy, an Essensial Oil/Aromatherapy diffuser is a wonderful tool!  I love using it about a half an hour before I go to sleep.  It helps me relax and meditate so I can clear my mind before falling asleep.  It is a great stress-reducer!  It also works as a night-light.
8.  Bamboo bathrobe:  Again, bamboo is soooo soft!  This bathrobe feels fabulous on days when my skin is sensitive and wearing clothes bothers me!  It is so soft and keeps me warm.  I have even worn it to bed a couple of times.
9.  Switch Stick:  I don't have this particular product but I own something similar to it.  It's a cane with a seat!  This works great for when my husband and I go hiking.  When I get tired, I just open it up and take a seat!
10. Journal:  My other favorite things comfort my body but what about comforting the mind?  Writing in a journal is a fantastic way to unload one's troubles and reflect on one's thoughts.  It always helps me clear my mind of worries and conflicts and brings me closer to my feelings and spiritual side.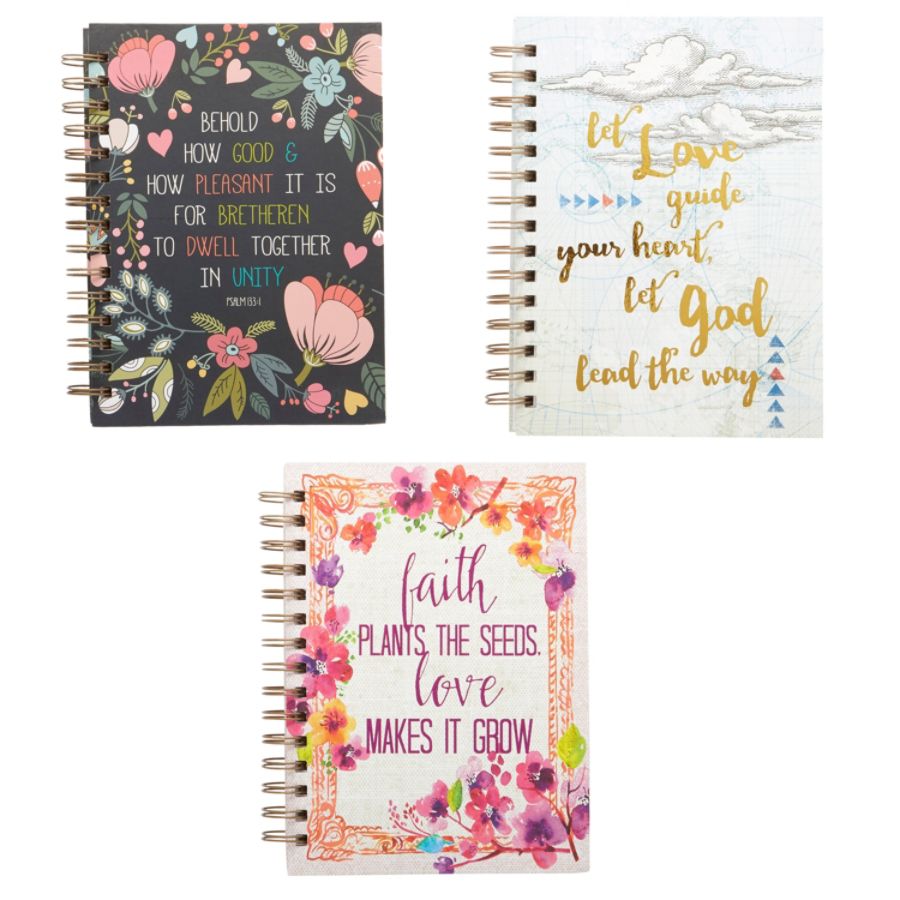 Well those are a few of my favorite things!   Hope you enjoy using them too!